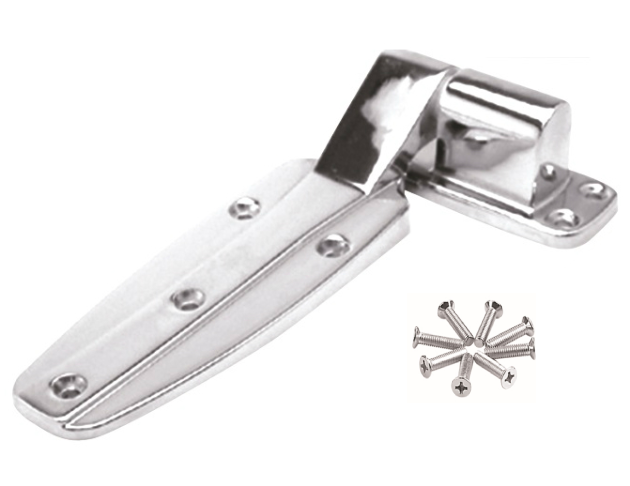 Our price:

USD$

Price

USD$

Use bonus points

pt.
Description:
Features:
1. A built-in cam is lifted automatically when the door is opened.
2. Shuts automatically when the angle of the door is 120 or less.
3. The opening is held when the opening angle of the door is 180 or more.
4. S type with spring can automatically return hinge, can cooperate with HUB Hydraulic door closer use.
5. The left or right can be replaced.