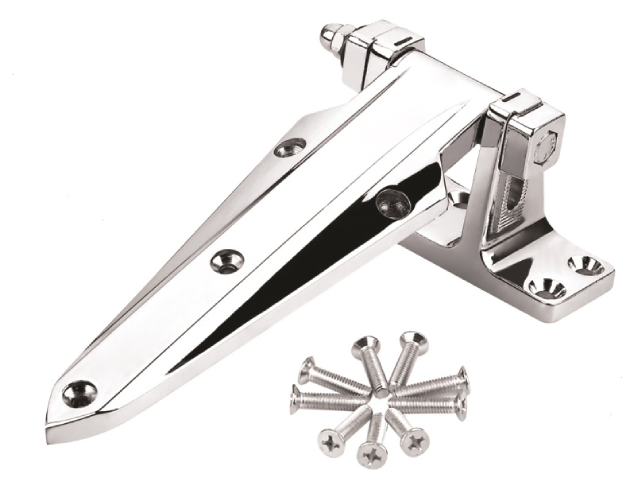 AH-1460
Merchandise number:
AH-1460
Our price:

USD$

Price

USD$

Use bonus points

pt.
Description:
Features:
1- Superior salt/acid resistance suited to wildest and most severe environmental conditions.
2- Sturdy structure does not budge with frequent opening and shutting of the door.
3- Can be used for right or left-hand doors with stainless steel screws.
4- Used for Doors of refrigerator and medical apparatus.