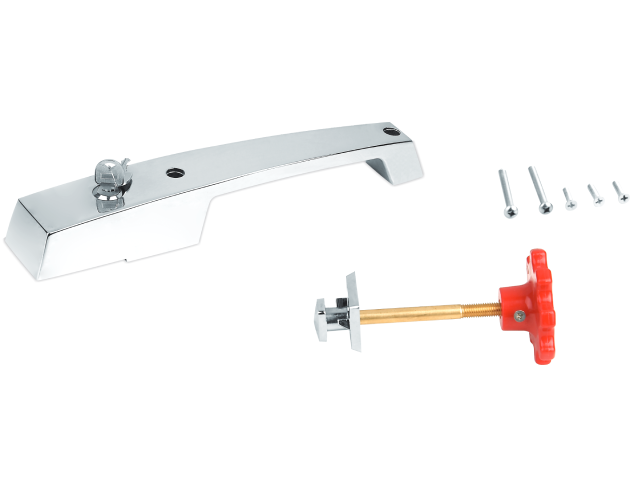 AH-1700
Merchandise number:
AH-1700
Our price:

USD$

Price

USD$

Use bonus points

pt.
Description:
Features:
Safety mechanism-Even if locked with a lock or padlock, the door can be opened by operation and inside safety push rod from the inside.

Crime preventive design-The body and catch can be screwed from both the door outside and inside.

Can be used for right or left- hand doors.